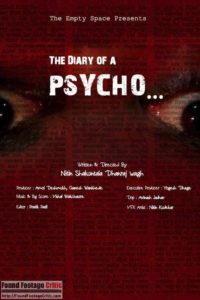 The found footage genre is a global phenomenon that has spread throughout the world in the form of feature films, shorts, and web series. The country of India has generated a fair number of found footage feature films, including the popular 6-5=2 (2013), remake 6-5=2 (2014), and ?: A Question Mark (2012). Now India proudly enters the world of found footage web series with the introduction of The Diary of a Psycho (2017), the first such series filmed in the language of Marathi.
The Diary of a Psycho is a found footage web series and crime, thriller, suspense, musical, where a psychopath films his own personal video diary using a video camera.
This series is filmed in the city of Pune, India and is written and directed by Nitin Shakuntala Dhanraj Wagh, who also also stars in the series. The background score and music is composed by Vishal Wakchaure. While the spoken language is Marathi, each episode will include English subtitles. The series will include a total of seven episodes.
Watch The Diary of a Psycho (2017) here
Additional Resources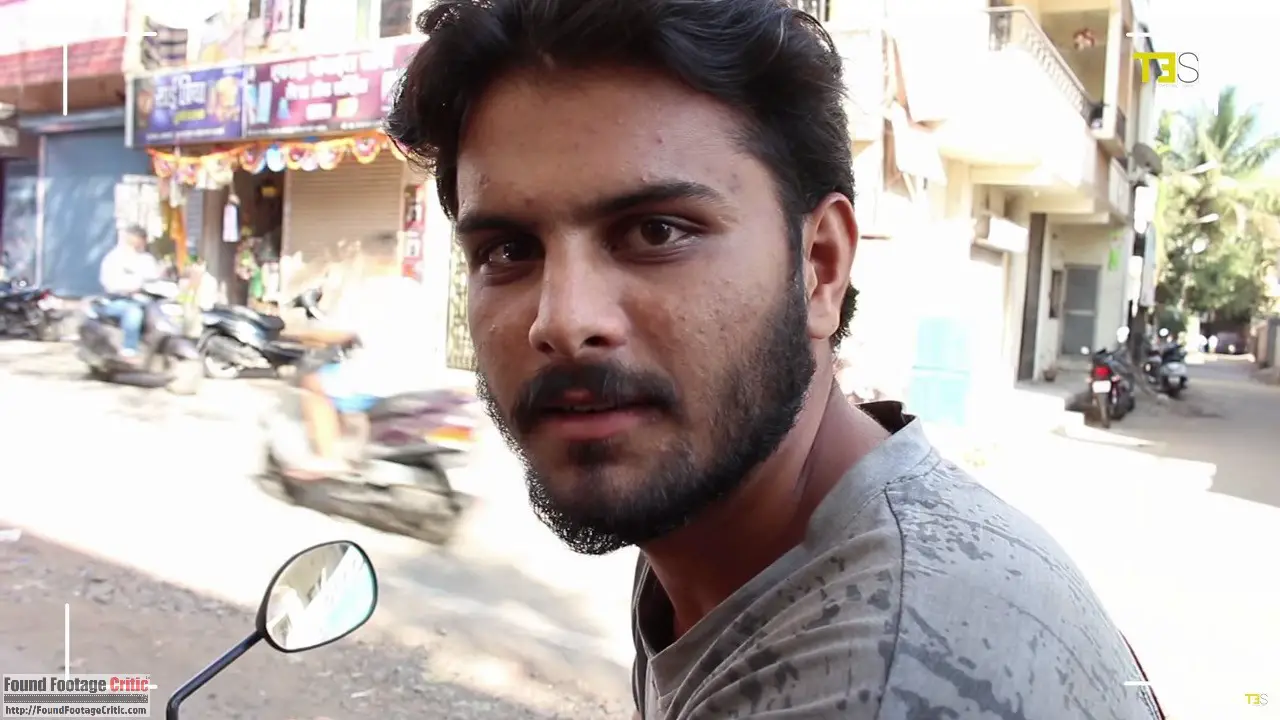 Browse All Found Footage Films from India
Browse our entire database of found footage films and web series from India right here.
A group of friends went to shoot their film project, but never returned. A few days later, their camera was found.
Six friends trek to an undisclosed mountain in Western ghats. Only one person returns alive and the video later recovered in forest reveals the horror that transpired.
6-5=2 (2014) is a found footage film and found footage horror.  The film tells the story of a group of youngsters whose mountain trek goes awfully wrong. This is one of the first Hindi horror films in the found footage genre.