The leaves are turning color, the air is starting to chill, and October is almost upon us. That's right, Halloween 2017 is fast approaching! What better way to spend the Halloween season than to watch spooky horror movies?
Found footage is arguably the scariest horror movie subgenre. The first person POV and stark realism of found footage films place unsuspecting fans in the direct path of whatever danger is lurking just beyond the reach of the night vision camera leading the way. While there are countless super-scary found footage films to choose from, we decided to take a different approach with this year's Halloween picks.
We dug into the Found Footage Critic film database and unearthed five Halloween themed found footage films. Our selections are found footage films that take place on Halloween and are about the Halloween season! We'll visit found footage films about Halloween haunts, trick or treating, and ghosts that take place during our favorite time of the year.
buy hytrin generic buynoprescriptiononlinerxx.com/hytrin.html over the counter
Before you start reading, get a large bowl of Halloween candy and turn off the lights. And if someone knocks on your door uttering the words "Trick or Treat!," think twice about answering! Films are listed in no particular order or ranking.
Update: The director of Trick or Treaters (2015) removed his film from distribution, so we replaced this title with the classic spooky Halloween found footage film, Ghostwatch (1992).
1. Hell House LLC: The Director's Cut (2017)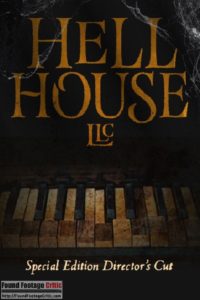 Nothing screams Halloween and horror more than a haunted house tragedy—and that is exactly what Hell House LLC: The Director's Cut (2017) has to offer.
Hell House LLC (2016) made waves among horror fans and found footage enthusiasts due in part to film's exceptional story, great acting, and plentiful jump scares. Fans of the original Hell House LLC (2016) are in for a special Halloween treat! This fall, director Stephen Cognetti is releasing a Hell House LLC: The Director's Cut (2017).
We interviewed director Stephen Cognetti and here's what he had to say about this special edition, "We had so much extra content, more to the story than I was able to keep to a 90 minute final cut of the film…A lot of scenes were either cut completely or cut short. I think fans of Hell House LLC will love these extra and extended scenes. A DVD gives us that opportunity to show the full script, every scene in full. Plus we added a lot more content that people will enjoy, like a look behind the scenes, outtakes, auditions it's all on the DVD." Read the full interview here.
Click here to purchase Hell House LLC: The Director's Cut DVD
Movie Synopsis
Five years after an unexplained malfunction causes the death of 15 tour-goers and staff on the opening night of a Halloween haunted house tour (Hell House), a documentary film crew visits the scene of the tragedy to investigate what really happened that night.
Availability: Purchase now at HellHouseLLC.com (Director's Cut is a DVD-only release)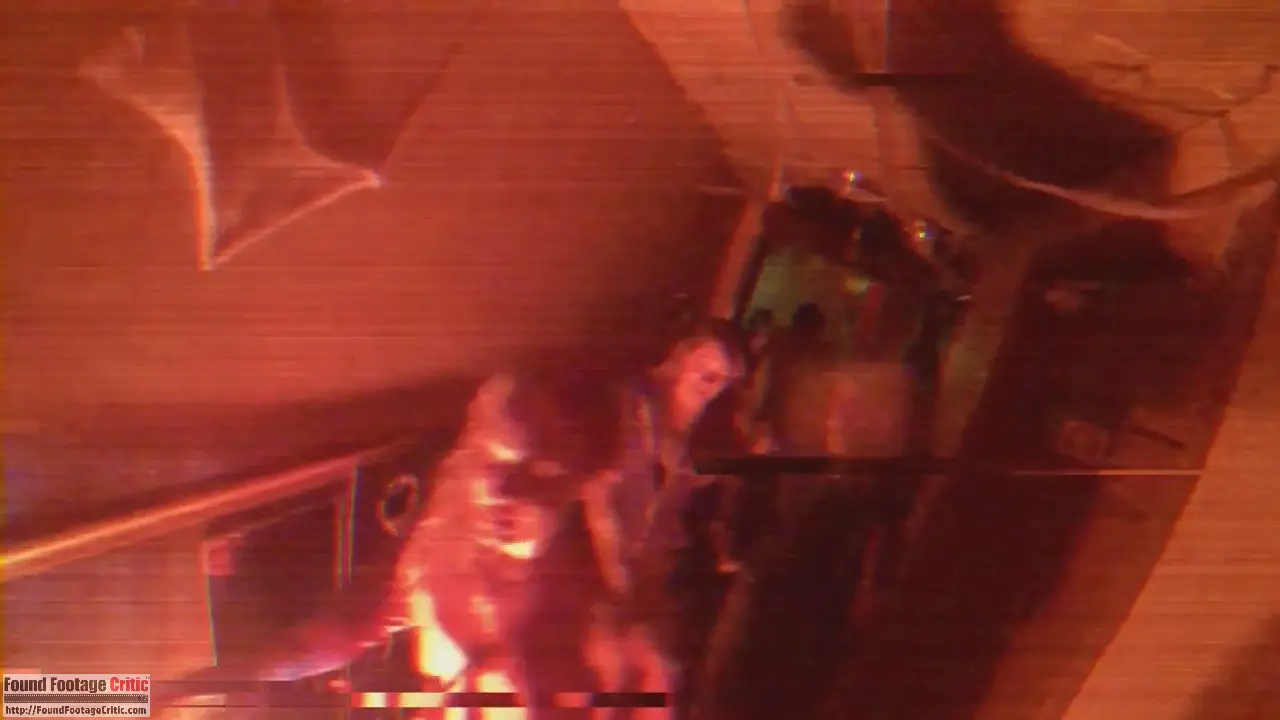 2. The Houses October Built (2014)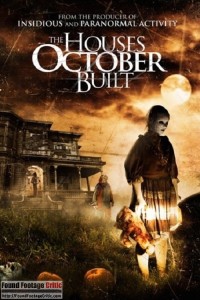 In the world of found footage films, The Houses October Built (2014) has become synonymous with Halloween. Although this film is only three years old, the incredible story and lore behind the film is quickly propelling The Houses October Built (2014) to cult status.
This Halloween found footage film is wildly entertaining and has a very high rewatch value. In fact, for many horror fans, The Houses October Built (2014) is already a Haloween night staple.  The film has everything one could want from a Halloween themed found footage film: haunted houses, clowns, costumes, and plenty of jump scares.
Fans of The Houses October Built (2014) can rejoice over the planned release this September. Read the next entry on our list to learn more!
Movie Synopsis
Beneath the fake blood and cheap masks of countless haunted house attractions across the country, there are whispers of truly terrifying alternatives. Looking to find an authentic, blood-curdling good fright for Halloween, five friends set off on a road trip in an RV to track down these underground Haunts. Just when their search seems to reach a dead end, strange and disturbing things start happening and it becomes clear that the Haunt has come to them…
Availability: Amazon, iTunes, Microsoft, Vudu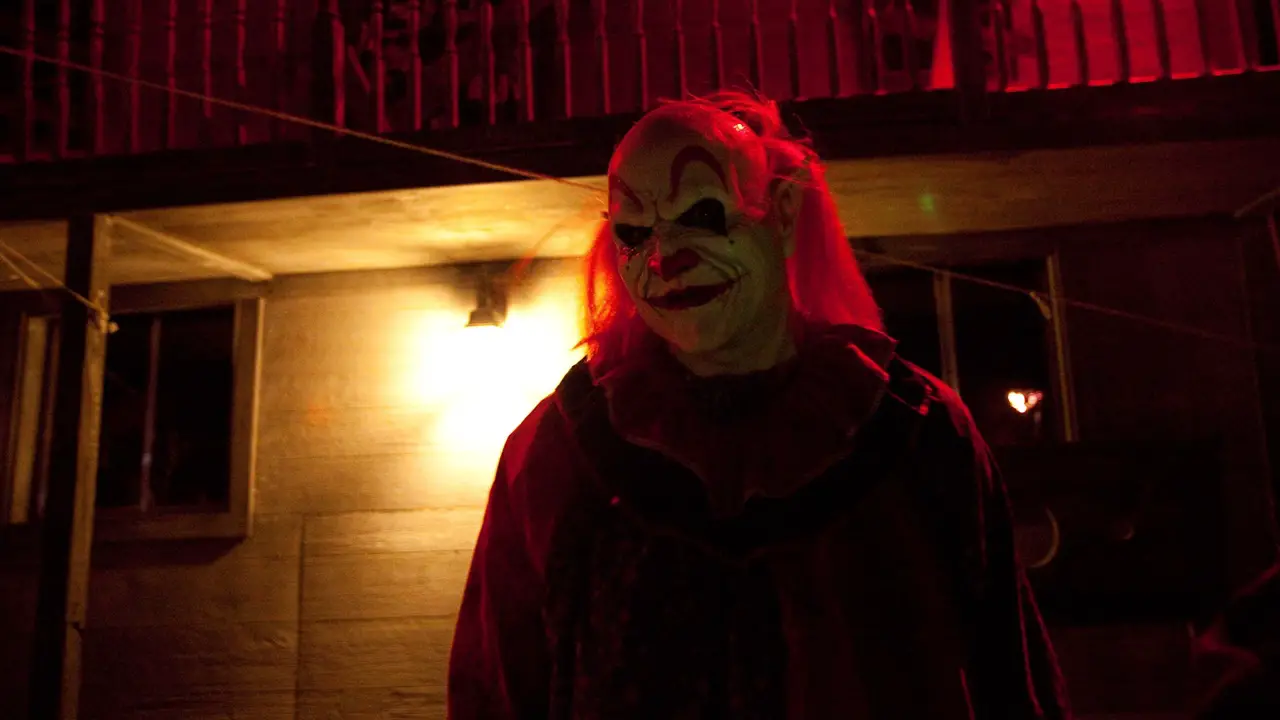 3. The Houses October Built 2 (2017)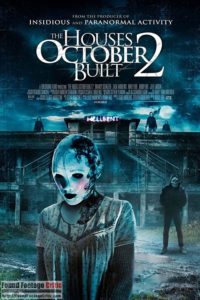 Fans of The Houses October Built (2014) can plan on celebrating Halloween five weeks early this year. The minds behind the hit Halloween found footage film set a release date for the long-awaited sequel: The Houses October Built 2 (2017). The sequel enjoyed a limited theatrical release and is currently available on VOD worldwide.
The Houses October Built 2 (2017) is directed by Bobby Roe and written by Bobby Roe and Zack Andrews—the same team who brought the first film to life.
With the sequel only a scant few weeks away from release, found footage fans have a lot to look forward to this Halloween.
Movie Synopsis
Found footage film following the aftermath of five friends who were abducted on Halloween while traveled the country in search of the most extreme haunted houses. In the sequel, the group recover from the trauma of last year's Halloween and set out to find even more extreme haunts. On their quest, the five friends encounter signs of the infamous Blue Skeleton that tormented them the previous year.
buy imodium generic buynoprescriptiononlinerxx.com/imodium.html over the counter
Availability: Amazon Video, Vudu
4. WNUF Halloween Special (2013)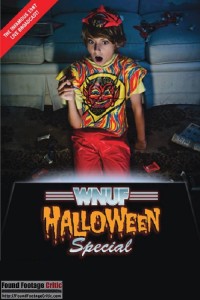 Our next Halloween pick looks like it was unearthed from an attic full of old VHS tapes, but don't despair. This is by design and you won't need a VCR to watch this next film. WNUF Halloween Special (2013) is a found footage horror/comedy made to look like an old VHS tape recorded from television on Halloween 1987. The film even contains faux television commercials to whet your appetite and further the recorded from TV ambiance.
After returning home from your night of trick or treating, sort your candy, turn down the lights, and turn up the volume on your television. This is one found footage film that was made to watch on Hallow's eve.
Click here to read our full review of WNUF Halloween Special (2013)
Movie Synopsis
Originally broadcast live on October 31, 1987, the 'WNUF Halloween Special' is a stunning expose of terrifying supernatural activity that unfolded at the infamous Webber House, the site of ghastly murders. Local television personality Frank Stewart leads a group of paranormal investigators including Catholic exorcist, Father Joseph Matheson and the prolific husband-and-wife team Louis and Claire Berger. Together, the experts explore the darkest corners of the supposedly haunted Webber House, trying to prove the existence of the demonic entities within. Did they find the horrific truth or simply put superstitious rumors to rest?
Availability: Amazon Video
5. Ghostwatch (1992)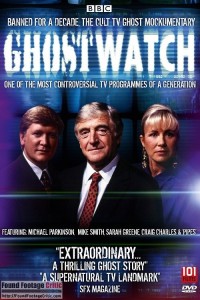 How about a Halloween special so frightening it had to be banned? Ghostwatch (1992) aired on Halloween night on 1992 and purported to be a real investigation of a haunted house. In spite of disclaimers that it was a work of fiction, the film was so effective that scores of Britons thought that they had witnessed actual evidence of the paranormal.
The BBC was subsequently deluged with complaints from viewers who alleged that their children had been traumatized or just resented being "tricked." After public outcry and an upbraiding from the government, the filmmakers were forced to publicly apologize and the BBC put a decade-long ban on rebroadcasting the special. To this day, Ghostwatch (1992) has never appeared on British TV again.
Luckily for fans of horror and found footage, Ghostwatch (1992) was released on DVD in 2002. Today's viewers might savvier than those of twenty-four years ago, but on a Halloween night with the lights off, the film can still raise goosebumps just as well as it did back then.
Movie Synopsis
The BBC gives over a whole evening to an 'investigation into the supernatural'. Four respected presenters and a camera crew attempt to discover the truth behind 'The most haunted house in Britain', expecting a light-hearted scare or two and probably the uncovering of a hoax. They think they are in control of the situation. They think they are safe. The viewers settle down and decide to watch 'for a laugh'. Ninety minutes later the BBC, and the country, was changed, and the consequences are still felt today.
buy imuran generic buynoprescriptiononlinerxx.com/imuran.html over the counter
Availability: VOD on Shudder, DVD on Amazon

Browse All Halloween Themed Found Footage Horror Movies on Found Footage Critic
Are you still looking for a Hallween found footage fix? Look no further. Below is a complete list of Halloween themed found footage movies, pulled directly from the Found Footage Critic database.
A young man searches for the body of his sister years after her tragic disappearance.
Tom Riley has a new job now as a ride share driver for the DropUOff service and the strange new experiences he has driving his clients on Halloween night 2019 are all captured on his dashcam, body cam and surveillance cameras. Among them a young woman carrying a suspicious parcel, a witch and an unfriendly scarecrow.
On Halloween night 2004, a film crew enters an abandoned asylum to shoot a documentary. The following morning one of their crew members has gone missing.