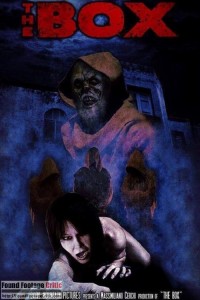 Max Cerchi, director of the recent evil-clown found footage film Insane (2015) as well as favorites Hellbilly (2003) and Carnage Road: Legend Of Quiltface (2000), has been keeping busy.
He's currently working on The Night Shift (2016), a non-found footage film. Listeners of the Found Footage Files podcast will remember in Episode 59 he mentioned the next film after that will be found footage, to be called The Box.
Originally conceived in 2014, The Box concerns a group of filmmakers who go into an abandoned monastery, to shoot a paranormal TV pilot.  Inside they find a kind of Ouija board or summoning device, the details of which are currently being kept a secret. Trouble no doubt follows.
Max Cerchi's Mystery Prop
Cerchi says the device is a "prop never before seen, certainly not for used this purpose." He's excited about the potential for his prop, and from what little hints he's dropped to the owners of this site, we're excited as well.
Max's mystery prop […] has the potential to be the epicenter for a great deal of tension, drama, fear, and jump scares throughout the film.
Those of our readers who listened to Episode 59 of the Found Footage Files Podcast most likely heard Cerchi say that he would divulge the details of this mystery prop in confidence to the show hosts Boss Butcher and Michael Steinberg after the show finished recording. I caught up with Michael and asked if there was anything he could tell us.
Michael said, "I was intrigued with Max's enthusiasm over something as seemingly mundane as a prop. After all, in the grand scheme of things, how much impact can a small set-piece truly have on the direction of a film? When he disclosed the concept to me, I was truly in awe by the uniqueness of the thing. Max's mystery prop is not only one-of-a-kind, but also very creepy, and has the potential to be the epicenter for a great deal of tension, drama, fear, and jump scares throughout the film. Sorry, but that's all I can say without going into spoiler territory!"
It's All Over But The Shooting
Cerchi describes The Box to be like "a Blind Dead crossed with found footage." He's referring to the Amando de Ossorio film Tombs of the Blind Dead (1972) in which evil Temper Knights arise from the dead. Cerchi intends to make all effects in The Box practical and "in camera." He admits there will have to be a "little" CGI, but can't help it, based on his plot twists.
generic pharmacy canada Pharmacy USA no prescription online canadian pharmacy
Cechi originally planned to shot the film in March 2014, before Insane (2015), and started a Kickstarter campaign to fund what he expected to be a relatively long (for found footage) 14-day shoot. He's still in the process of procuring funding to produce the ambitious project.
Insane benefited from its main location being a beautiful modern mansion surrounded by forests, and Cerchi says he had the location for The Box all ready, but it's since been torn down. He plans on casting Vincent Rivera, who appeared in Insane (2015) and The Night Shift (2016). Cerchi will also work with his favorite cinematographer Jose David Pico and writer Anthony Werley, both of whom also worked on Insane (2015).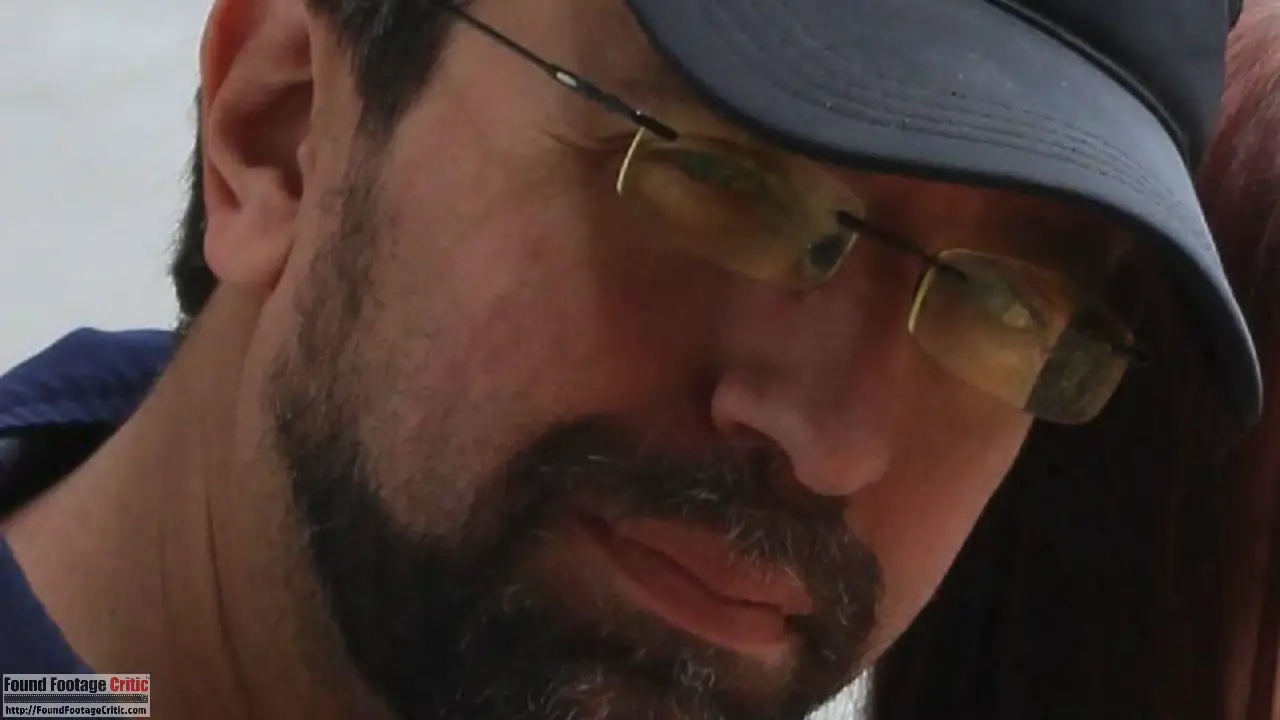 Cerchi has an on-going deal with SGL Entertainment to distribute The Box. SGL will also distribute Insane and The House of Evil (2016).