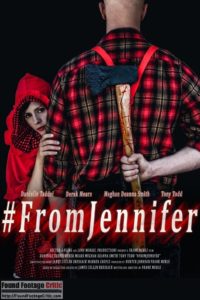 Fans of James Cullen Bressack's Jennifer Franchise will be thrilled to learn that a new film in the series is due out soon. The third installment in the trilogy, #FromJennifer, is scheduled for release during spring 2017.
If a third film is not enough to satiate your Jennifer appetite, then we've got some very exciting news to announce. We've learned from a strong source that a fourth Jennifer film is green-lit.
buy zithromax online www.conci.com/wp-content/languages/new/online/zithromax.html no prescription

The name of the rumored fourth film is none other than (you guessed it) 4 Jennifer!
But wait, we're jumping the gun here. Let's first take a closer look at the upcoming #FromJennifer. According to our source, the third movie is "pure found footage and the spiritual sequel to the last two films." We are also delighted to hear that this third installment in the Jennifer Franchise has the same brand of dark humor omnipresent throughout the first two films.
The announcement of #FromJennifer arrived with no forewarning. As of this publishing, and unlike the film's two older siblings, #FromJennifer still has no Facebook page. We were told that development of #FromJennifer was made "very hush hush. Sometimes it's just nice to surprise people." One fact is sure—if you're looking for a Jennifer-fix, then 2017 is definitely a year to rejoice!
buy revatio generic bloinfobuy.com/revatio.html over the counter
Click here to see the Jennifer Film Series Page!
#FromJennifer Trailer: A First Look
#FromJennifer is a found footage film that follows an actress, aptly named Jennifer, who becomes obsessed with Internet fame after her manager drops her for not having enough social media presence. Jennifer's pursuit for Internet stardom turns into an obsession as she becomes increasingly dissociated from reality.
buy synthroid online www.conci.com/wp-content/languages/new/online/synthroid.html no prescription

#FromJennifer is directed by Frank Merle and written by James Cullen Bressack and Frank Merle. James Cullen Bressack is the Jennifer franchise creator and director of the controversial found footage film Hate Crime (2012). #FromJennifer stars the legendary Tony Todd and Derek Mears. Also in the film is Charles Chubadala, reprising his role from 2 Jennifer (2015) and who also appears in the upcoming found footage films Scratch (2016) and Cold Blooded (2017). Also of note, #FromJennifer was filmed entirely using four GoPro cameras.
The Jennifer Franchise: A Look-Back
The Jennifer franchise kicked off with a humorous bang when To Jennifer (2013) was released. The film is a found footage comedy/horror written and directed by James Cullen Bressack that follows the exploits of three friends filming their adventure to track down and confront a girlfriend cheating on one of the group. This film is noteworthy in that the entire feature is captured using an iPhone 5.
buy sinequan generic bloinfobuy.com/sinequan.html over the counter
Two years later the sequel 2 Jennifer (2015) was released. The second film is a found footage horror/comedy directed by Hunter Johnson and written by James Cullen Bressack and Hunter Johnson. The film follows the character Spencer, a not-quite-sane director who is trying to film the sequel to To Jennifer (2013). The role of Spencer is played by actual director Hunter Johnson. If this is not confusing enough, 2 Jennifer (2015) also stars James Cullen Bressack and Jodi Barton, whose characters meet a deadly demise in the first film but play themselves in the sequel. This film has the distinction of having been filmed entirely using an iPhone 6.
Additional Resources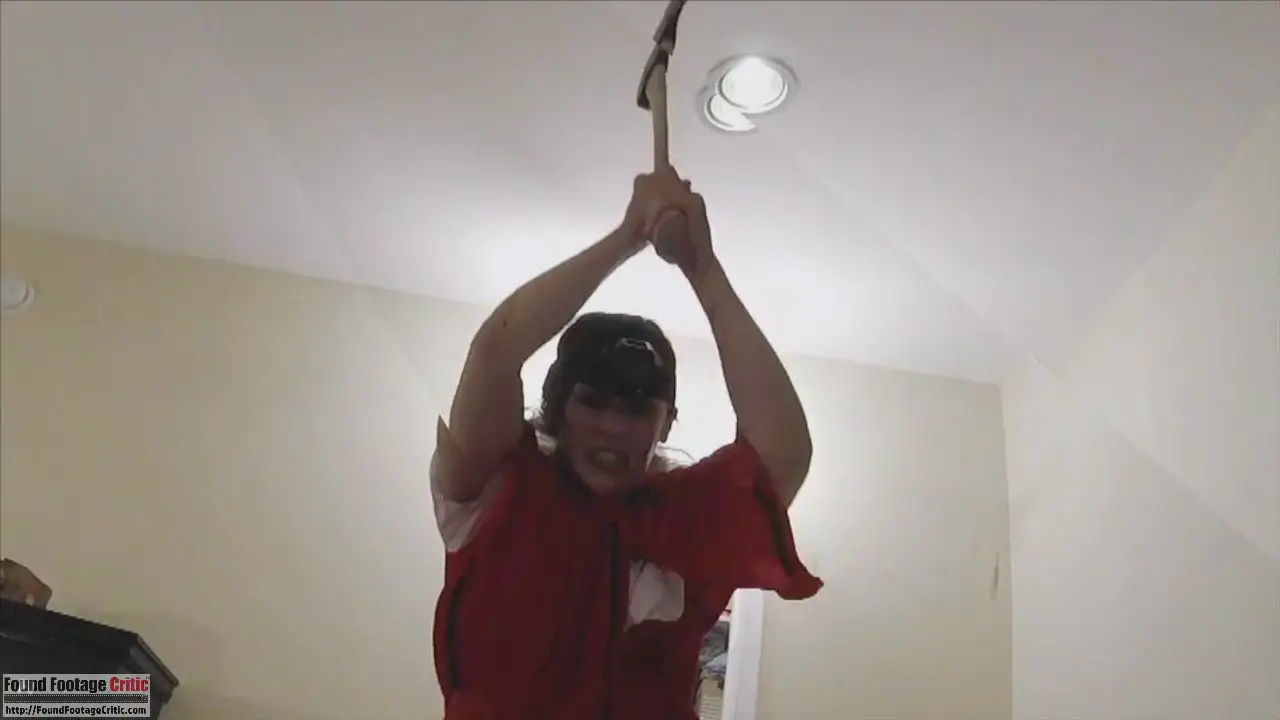 buy singulair generic bloinfobuy.com/singulair.html over the counter