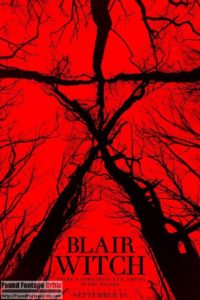 On this week's episode of Found Footage Files Podcast we featured special guest Eduardo Sánchez, co-creator of The Blair Witch Project (1999) and executive producer of the much-anticipated sequel, Blair Witch (2016). While our discussion covered all aspects of found footage, what garnered the most attention was Eduardo Sánchez's take on the upcoming Blair Witch sequel, scheduled for worldwide release on September 16, 2016.
"Another good [found footage film] that you guys I think are gonna love is The Woods . . . Or it was called the Woods which is now Blair Witch," Sánchez explained.
 He is, of course, referring to the recent surprise announcement at the San Diego Comic-Con that The Woods was actually a secret name for The Blair Witch Project sequel.
Sánchez credits Blair Witch director Adam Wingard and writer Simon Barrett for doing a good job taking the original Blair Witch Project and ratcheting it "up to 11."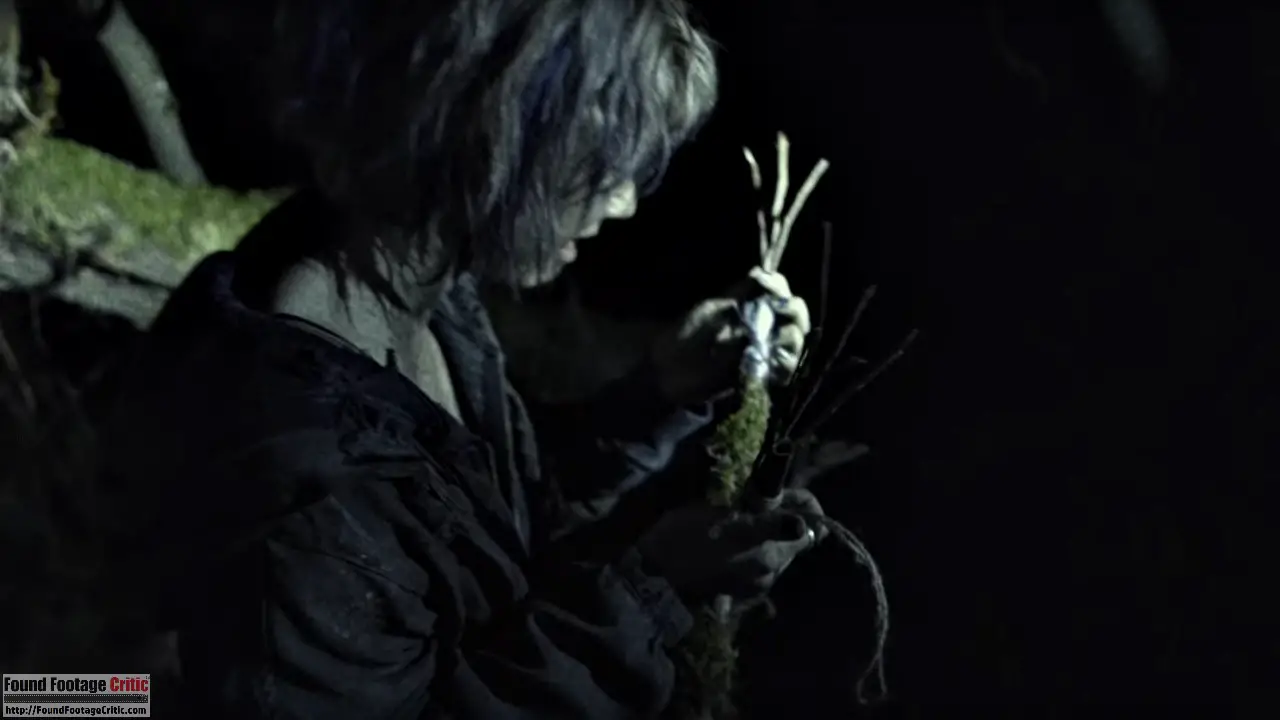 He continues: "It's just full blast 'Blair Witch' . . . It's really creepy and the last third is just crazy. It's just all over the place and it does not let you go.
buy cymbalta online healingtohappy.com/wp-content/languages/new/over/cymbalta.html no prescription

I'm really happy to have been a part of it and think you guys are really gonna dig it. It kind of progresses the found footage genre a little bit which I think is really cool.
"
When asked about what fans of the original film will take away from the sequel, Sanchez replied, "You gotta go in with an open mind because that always helps with any film. The thing that I like most about the movie is that it definitely […] moves the Blair Witch story forward. It's really well grounded in the original and I think fans of the original will get a lot out of it.
It's kind of recognizable almost like you've been in a deja vu — like I said it takes our film and just blows the doors off and just goes nuts with it in a really really good way.
buy bactroban online healingtohappy.com/wp-content/languages/new/over/bactroban.html no prescription

"
In closing, Sánchez adds that the film starts out by creating a false sense of security and then "the wheels fall off of the wagon and you're just screaming the rest of the time, so it's a really intense film."
Found Footage Critic looks forward to reviewing this eagerly anticipated sequel!
Blair Witch Links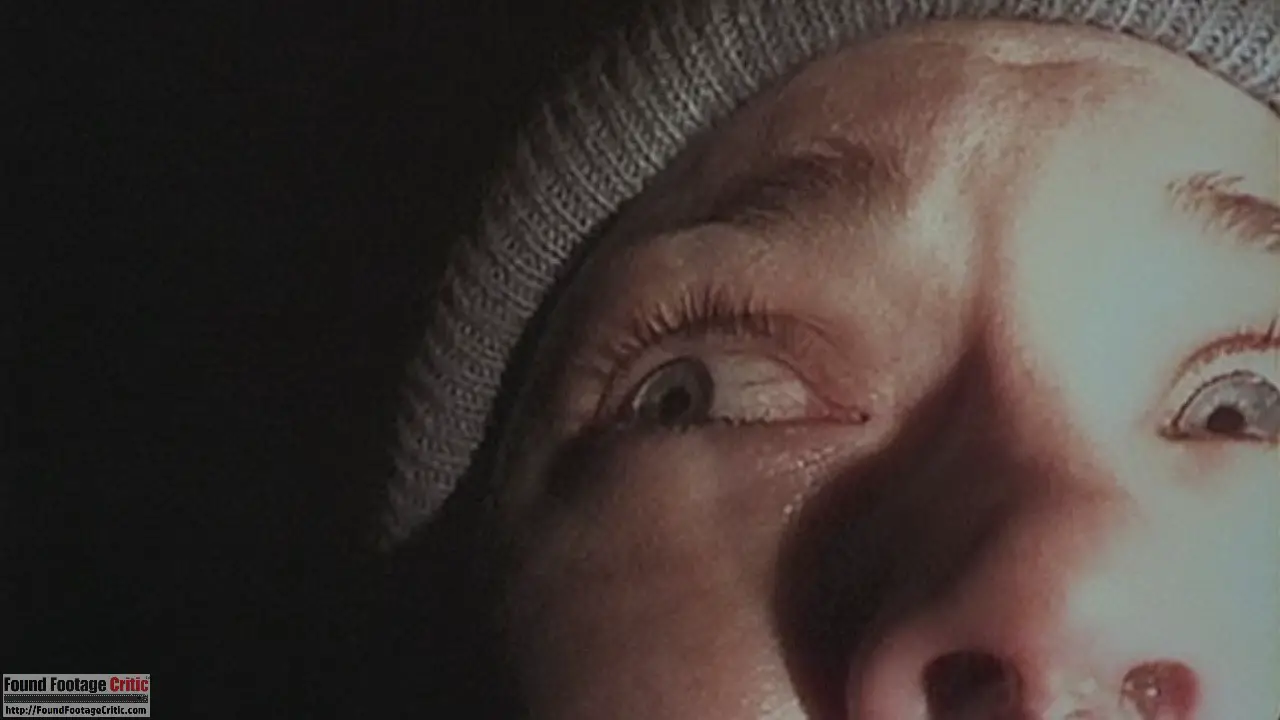 cialis next day delivery usa
Buy Aciphex online
buy soft Viagra