Podcast: Play in new window | Download ()
This week we are honored to have special guest EDUARDO SÁNCHEZ, one of the defining filmmakers and creative minds behind the modern found footage film genre. Eduardo Sánchez discusses The Blair Witch Project (1999) and the highly anticipated sequel Blair Witch (2016) coming out this September. He also reveals the story behind his hit bigfoot found footage movie Exists (2014) and classic POV zombie segment in V/H/S/2 (2013), "A Ride in the Park."
In the second half of our show hosts Boss Butcher and Michael Steinberg offer-up their detailed review of The Blair Witch Project (1999). We will provide you with a complete walk-through of the film along with behind the scenes information and trivia that we've unearthed during our research of this momentous episode!
If that's still not enough to satisfy your found footage appetite, during our special extended feedback section, we read back and discuss all of the uplifting and inciteful comments about The Blair Witch Project (1999) posted on Found Footage Critic by our readers and listeners.
Be sure to download this amazing episode #77 of Found Footage Files Podcast!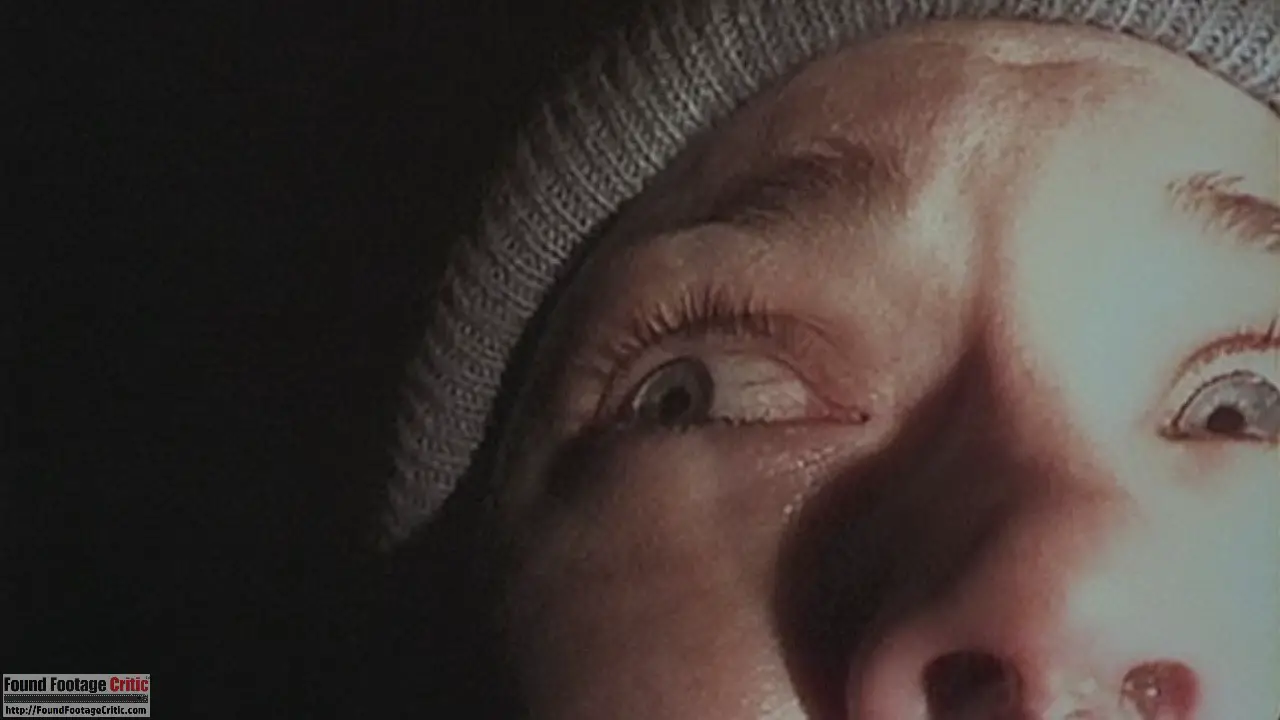 Movie Trailers
Reviews
Show Links
Podcast
Contact Found Footage Files
buy Bactroban cream online
Buy Flomax online
Buy Zocor Online