Podcast: Play in new window | Download (Duration: 28:51 — 16.2MB)
This week we're reviewing 909 Experiment (2000). This film is not only one of the earliest found footage films but also is the first to introduce many of the tropes that are now considered staples of the found footage genre. Is 909 Experiment the Rosetta Stone of found footage?
buy xenical online www.mabvi.org/wp-content/languages/new/usa/xenical.html no prescription

Listen to this episode to find out! Check out our written review of 909 Experiment (2000) here!
Synopsis
909 Experiment (2000) is a found footage film and found footage horror. Jamie and Alex stay in a large house in the mountains near Lake Arrowhead in 1998. They experience evil paranormal activity. Movement caught on camera. This footage has been in storage since Aug 2000.
buy temovate online www.mabvi.org/wp-content/languages/new/usa/temovate.html no prescription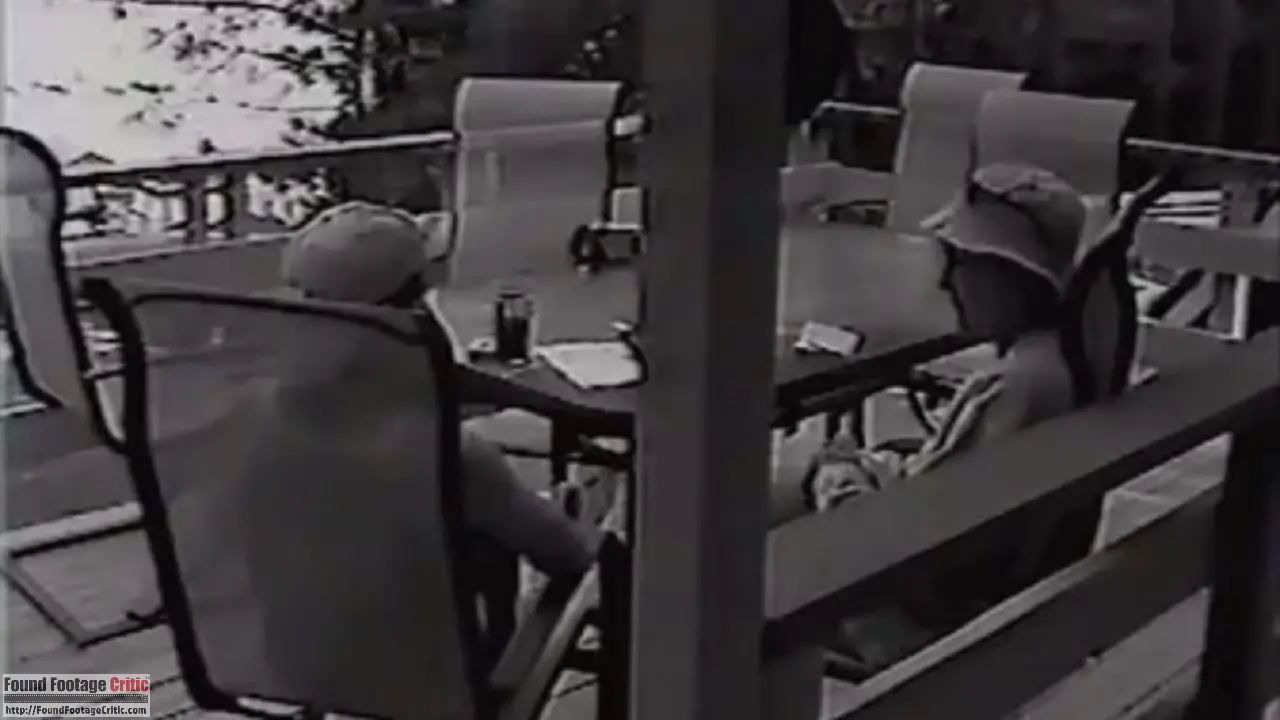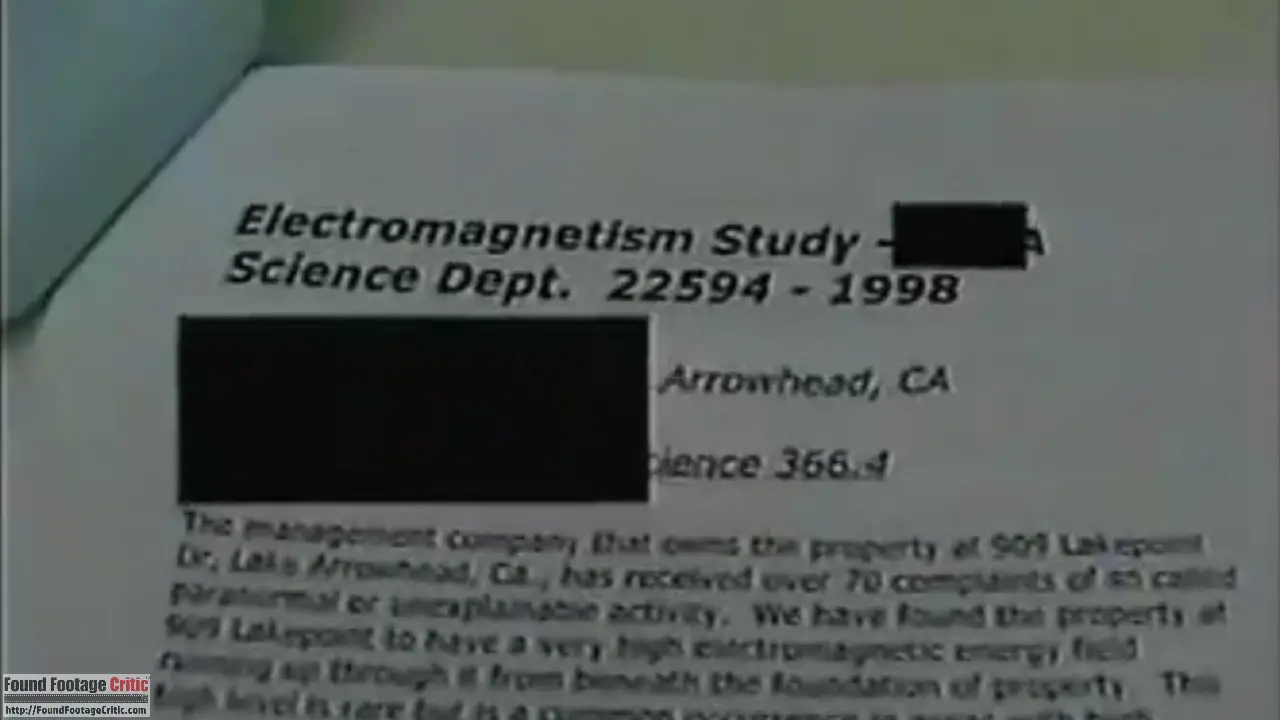 Additional Links
buy amaryl generic rxxbuynoprescriptiononline.net/amaryl.html over the counter
Show Links
buy amoxicillin generic rxxbuynoprescriptiononline.net/amoxicillin.html over the counter
Podcast
Contact Found Footage Files
buy amoxil generic rxxbuynoprescriptiononline.net/amoxil.html over the counter