Podcast: Play in new window | Download (Duration: 58:28 — 40.0MB)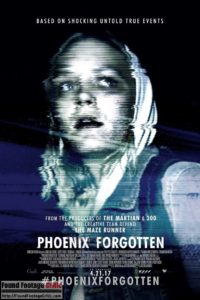 Listen to our exclusive interview of Justin Barber, director of the new Ridley Scott produced found footage film Phoenix Forgotten (2017).  This new found footage films is based on the Phoenix Lights incident, the largest mass UFO sighting in United States history. This podcast interview contains no spoilers.
On March 13, 1997, thousands of people reported seeing a series of lights flying in formation over the city of Phoenix, Arizona—an event now referred to as the Phoenix Lights. Ridley Scott's latest production reveals what really happened on that spring evening twenty years ago. Phoenix Forgotten will hit theaters nationwide on Friday, April 21.
buy zyprexa generic yourcialisrx.com/zyprexa.html over the counter
The evidence presented in this podcast is classified, so before you listen, put on your tinfoil hat, and most importantly: watch the skies!
Read our written article covering excerpts from this live interview of director Justin Barber interview here!
Podcast Discussion Points
Justin Barber reveals the secrets and behind the scenes details about his new Ridley Scott-produced film in our live podcast. We discuss:
How Ridley Scott became attached to the project
History behind the actual 1997 Phoenix Lights mass UFO sighting
Detailed walkthrough of the plot of Phoenix Forgotten
How the idea for Phoenix Forgotten took shape
How Spielberg and Close Encounters of the Third Kind (1977) influenced this film
Production details
Found footage cinematography discussion
How the special effects were made
About the film's cast
Destruction of  cameras during shooting
Film release details
buy zyvox generic yourcialisrx.com/zyvox.html over the counter
Film Synopsis
In the spring of 1997,  residents of Phoenix, Arizona claimed to witness mysterious lights in the sky. This phenomenon, which became known as "The Phoenix Lights," remains the most famous UFO sighting in American history.
buy stromectol online https://www.oakhillanimalhospital.com/contact/files/png/stromectol.html no prescription

On July 23, 1997, three high school student filmmakers went missing while camping in the desert outside Phoenix. The purpose of their trip was to document their investigation into the Phoenix Lights. They were never heard from again. Twenty years later, Sarah Bishop, a documentary filmmaker and younger sibling of one of the missing, returns to Phoenix to investigate their disappearances and the emotional trauma left on those that knew them. Nothing can prepare her for the shocking discovery of a tape from the night her brother and his friends disappeared.
buy zovirax online https://www.oakhillanimalhospital.com/contact/files/png/zovirax.html no prescription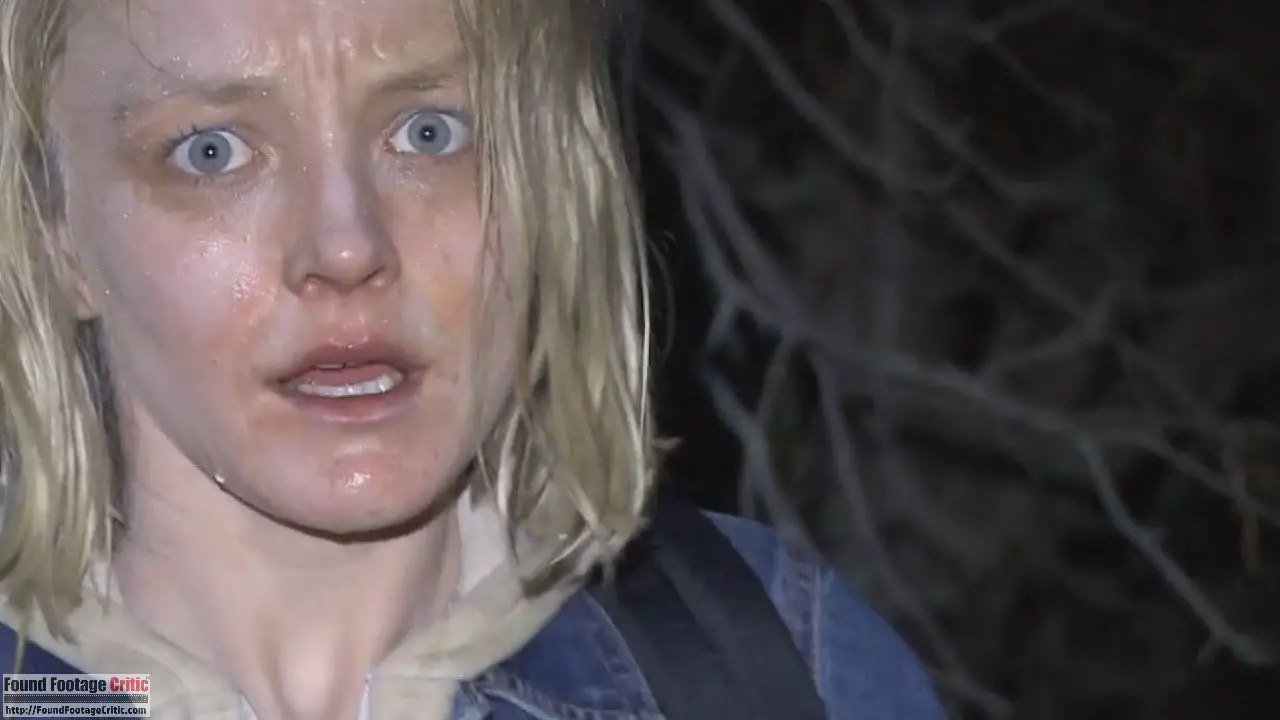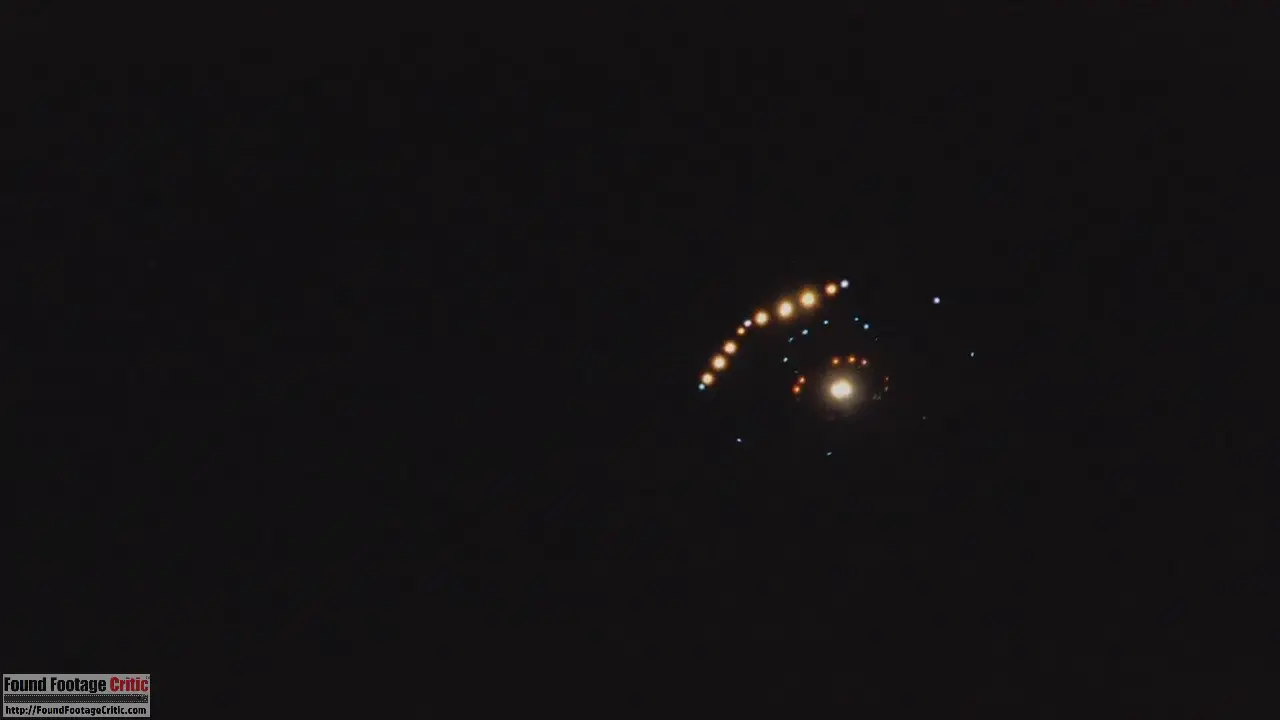 Additional Links
Show Links
Podcast