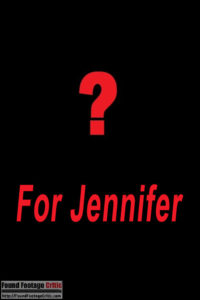 Get ready Jennifer fans! James Cullen Bressack confirmed with Found Footage Critic that in just a few days, shooting starts for the fourth installment of the Jennifer film franchise, titled For Jennifer!
As is often the case with new additions to the Jennifer series, James Cullen Bressack is usually pretty Jenneric in offering details. In a prior interview regarding For Jennifer, he told Found Footage Critic, "The fourth film brings back a fan favorite character. And of course, the found footage genre is the home for this series.
buy diflucan online https://buynoprescriptiononlinerxx.com/dir/diflucan.html no prescription

"
buy lopid generic rxbuyonlinewithoutprescriptionrx.net/lopid.html over the counter
As for the cast of For Jennifer, James Cullen Bressack went on to say, Dominique Swain is joining the cast and we'll see the return of Chuck Pappas, Hunter Johnson, Jody Barton, Meghan DeAnna Smith, Charles Chudabala, and Felissa Rose."
When asked if there were any plans following For Jennifer, James Cullen Bressack said, "It is highly likely that this is the last film in the franchise."
A question we put out to our readers: Is ending the series an act of Jennicide?
buy lopressor generic rxbuyonlinewithoutprescriptionrx.net/lopressor.html over the counter
Leave your comments below!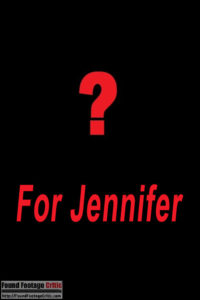 Jennifer Movie Trailers and Other Jenniferisms
Jennifer Film Reviews
Jennifer Film Pages
buy lotrisone generic rxbuyonlinewithoutprescriptionrx.net/lotrisone.html over the counter