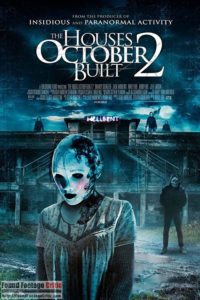 Fans of The Houses October Built (2014) can plan on celebrating Halloween five weeks early this year. The minds behind the hit Halloween found footage film set a release date for the long-awaited sequel: The Houses October Built 2 (2017). The sequel will have a limited theatrical release and global VOD release on September 22, 2017! buy anafranil generic cialisnextdaydeliveryusa.com/anafranil.html over the counter
The Houses October Built 2 (2017) is directed by Bobby Roe and written by Bobby Roe and Zack Andrews—the same team responsible for the first film.
Synopsis: Found footage film following the aftermath of five friends who were abducted on Halloween while traveled the country in search of the most extreme haunted-houses.In the sequel, the group recover from the trauma of last year's Halloween and set out to find even more extreme haunts.
buy wellbutrin online www.epsa-online.org/wp-content/languages/new/prescription/wellbutrin.html no prescription

On their quest, the five friends encounter signs of the infamous Blue Skeleton that tormented them the previous year. buy antabuse generic cialisnextdaydeliveryusa.com/antabuse.html over the counter
Additional Resources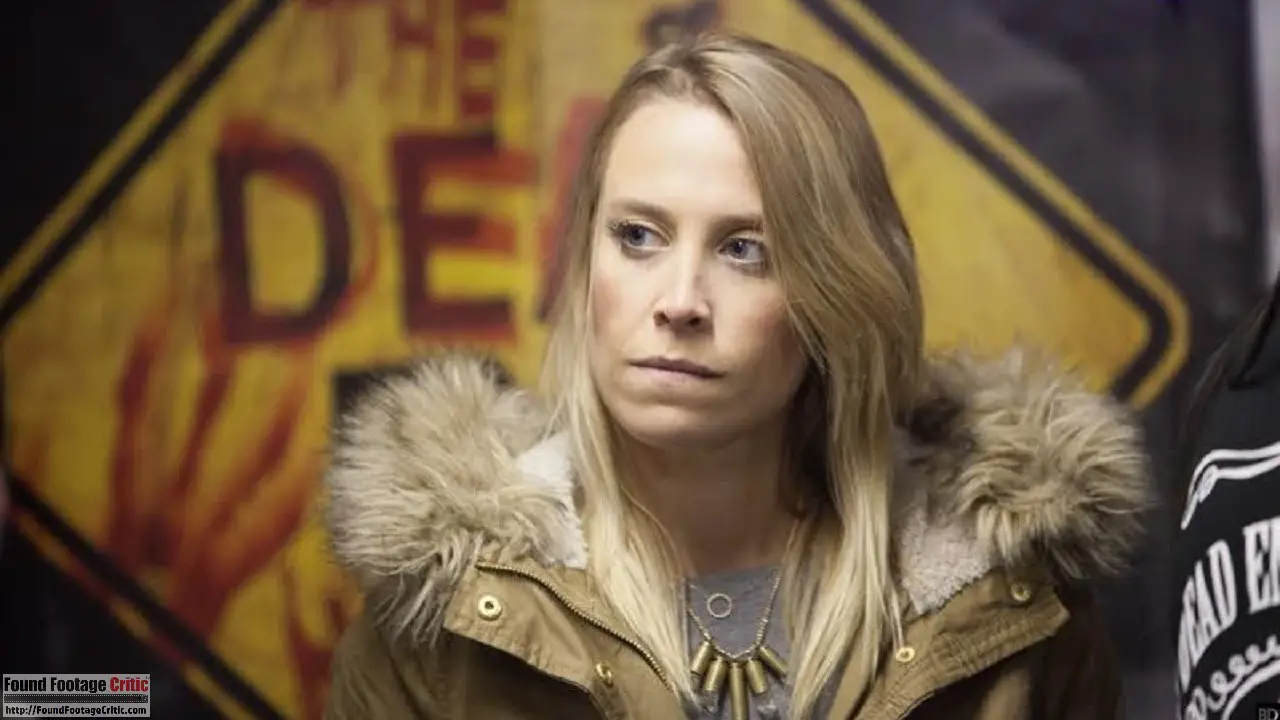 buy arava generic mexicanpharmacyonlinerx.net/arava.html over the counter